First-class solutions
For World-Class Sounds.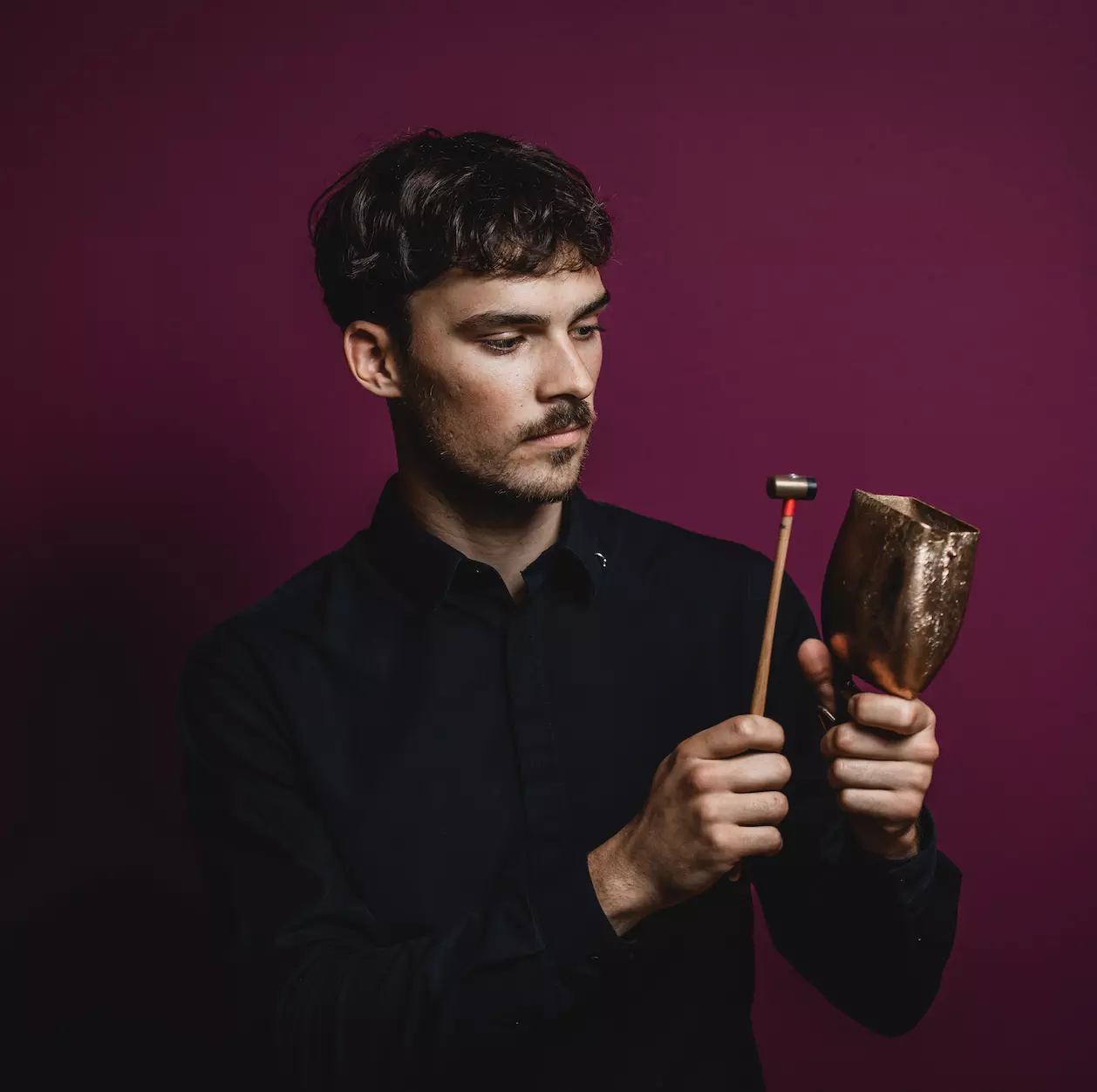 Kolberg stands for me as a reference of quality and ingenuity. With this creative mentality combined to this search for the perfect sound, it definitely helps to take the percussion on another level.
Aurélien Gignoux
Ensemble intercontemporain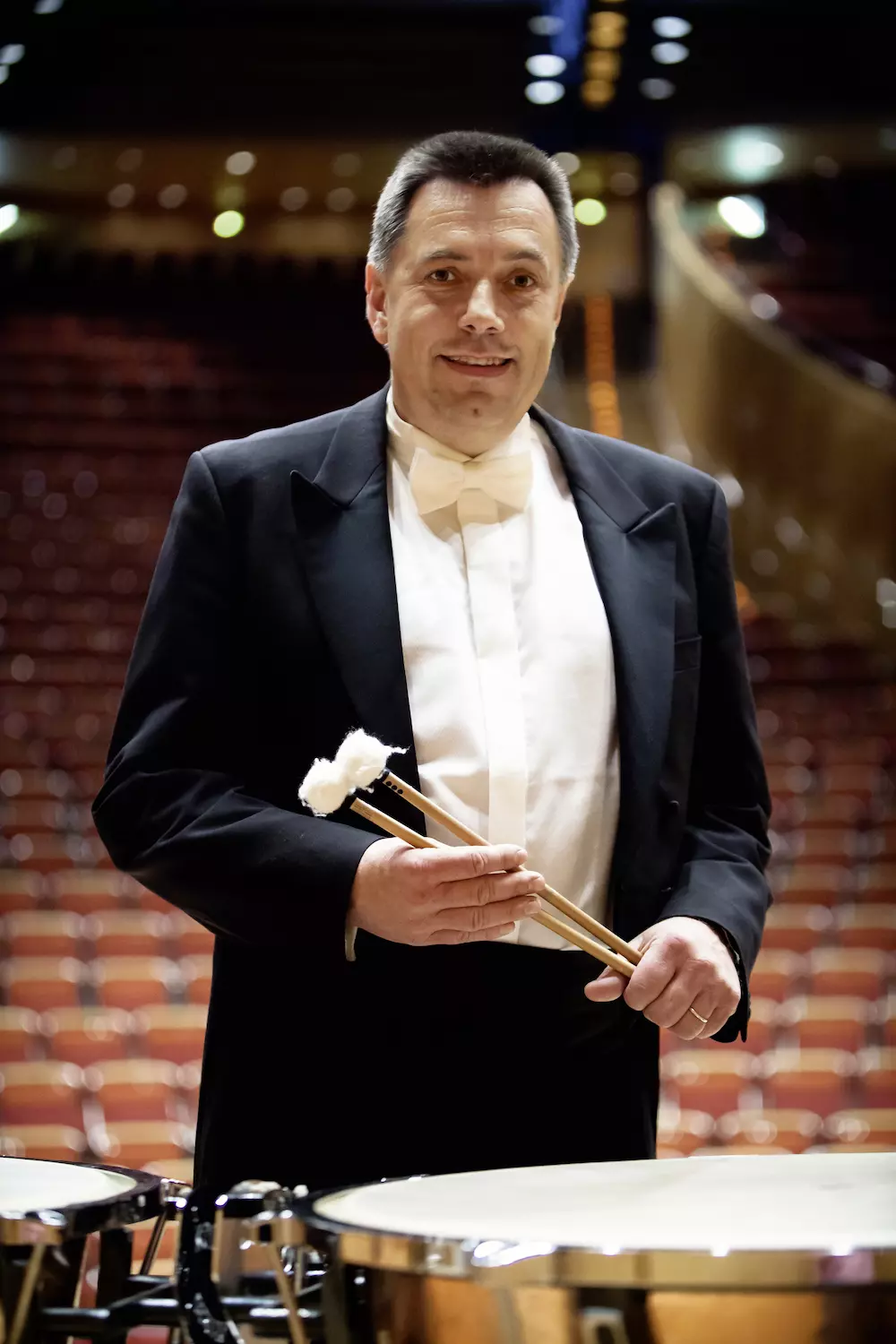 From the radiant fortissimo to the tenderest pianissimo, from the dark full warm "German" timpani sound to slender bright focused timbres, "our Kolberg" offers the maximum range. As we timpanists say: "And that thing hums!"
Peter Stracke
Solo timpanist WDR Sinfonieorchester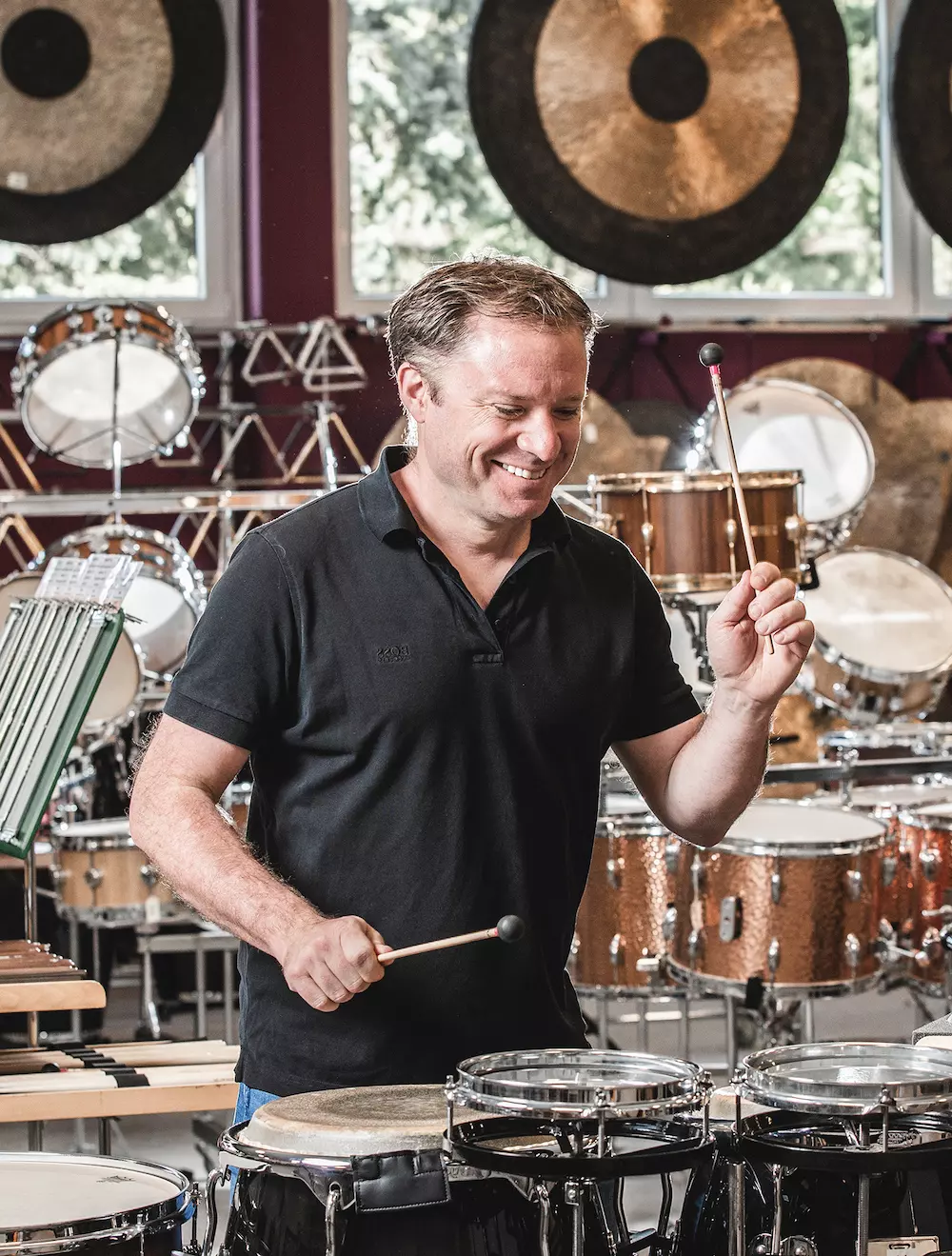 Kolberg offers us percussionists musical excellence combined with the purest product quality. The practicality and sonority of the instruments and stands are unmatched and the closest allies of the modern percussionist.
Colin Currie
Percussionist
KOLBERG PERCUSSION
Contact
Are you planning an on-site visit or do you have further questions? We will be happy to advise you personally.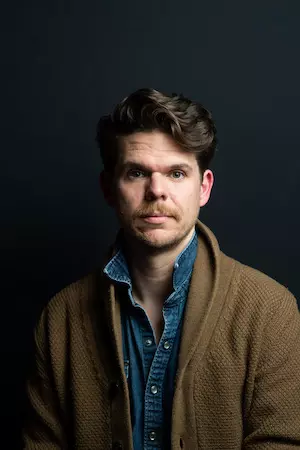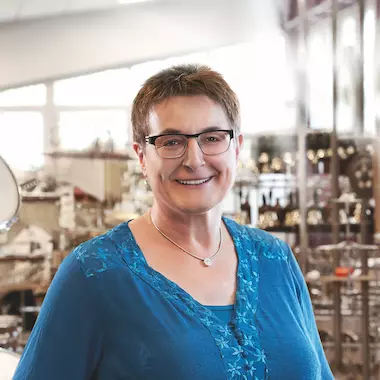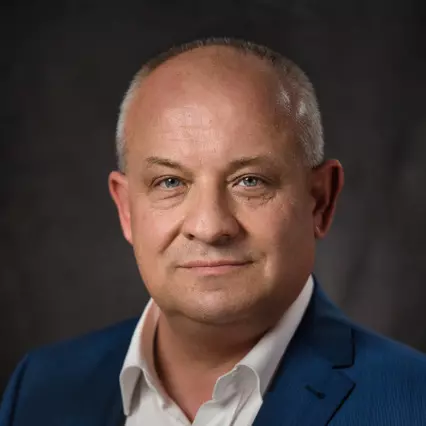 SECURE DELIVERY WORLDWIDE
Call us:
Mon - Thurs: 8 am - 4 pm and Fr: 8 am - 2 pm